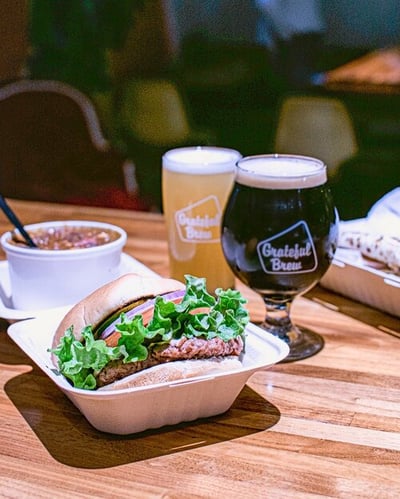 Upstate Area Members:
Join fellow NAIFA-SC Upstate Members for a great time of connecting, sharing, and learning. Oh, and enjoy great beverages and food thanks to your NAIFA membership! Food truck of the night is Seoul Republik.
Bring a non-member and you will be entered into a drawing for a $100.00 prize!
5:30pm - 7:00pm
Grateful Brew
501 S Pleasantburg Drive
Greenville, SC